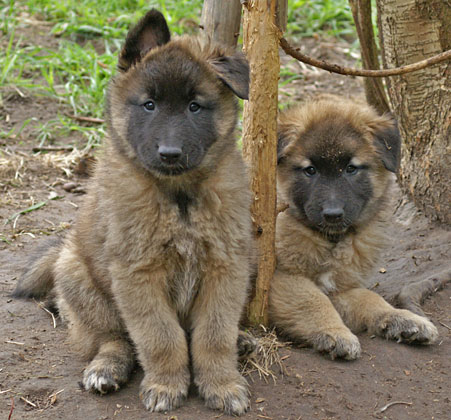 Puppies & future plans
Malinois litter - Poppi will hopefully be mated next heat.
Tervueren litter - Angel will hopfully have one last litter early next year.
Inquiries are welcome.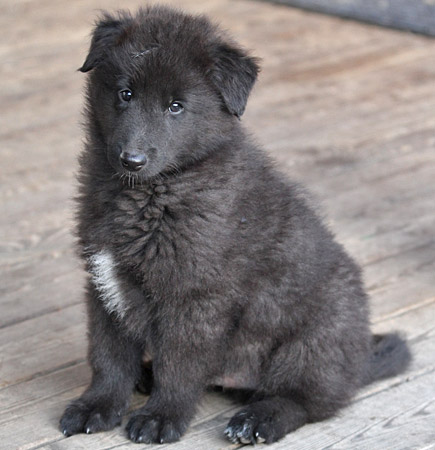 The breed
General appearance
The Belgian Shepherd is a mediolineal dog, harmoniously proportioned, combining elegance and power, of medium size, with dry, strong muscle, fitting into a square, rustic, used to the open air life and built to resist the frequent atmospheric variations of the Belgian climate. Through the harmony of its shape and its high head-carriage, the Belgian Shepherd should give the impression of that elegant strength which has become the heritage of the selected representatives of a working breed.
Connect with us